The members of Community Growth Fund's (CGF) Board of Directors are representative of the communities we serve. Through their life experience and expertise, our Board guides CGF and its strategies.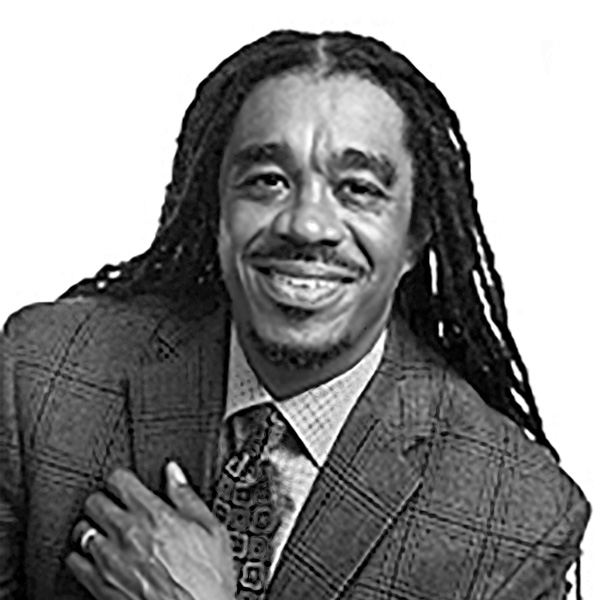 Operation Better Block, Inc. (OBB)
Using decades of experience in community consensus building, grass roots outreach and community economic development, Jerome leads OBB in its mission to prevent the spread of blight and neighborhood deterioration. OBB carries out its mission by cultivating partnerships with community agencies, mobilizing residents and elected officials, and focusing on community development, education, community safety, green initiatives and youth development.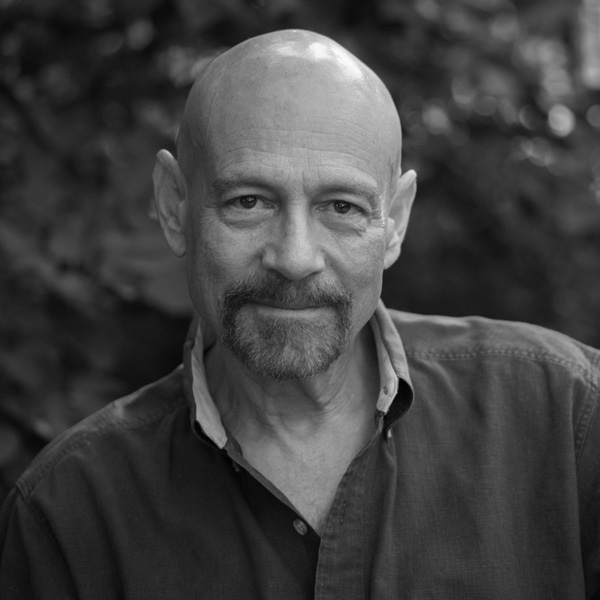 Lagom LLC, a Development Company
In Paul's years in Pittsburgh, he has worked in real estate development, with restoration projects and new builds on the Mexican War Streets and in Highland Park. A volunteer in community development, he spent four years as Central Northside Neighborhood Council's project manager as well as the owner's representative on the 45-town home development along Federal Street- a build-out which included both market rate and affordable units. Other commitments included President of the Mexican War Streets Society and co-developer of the organization's Façade Grant Program.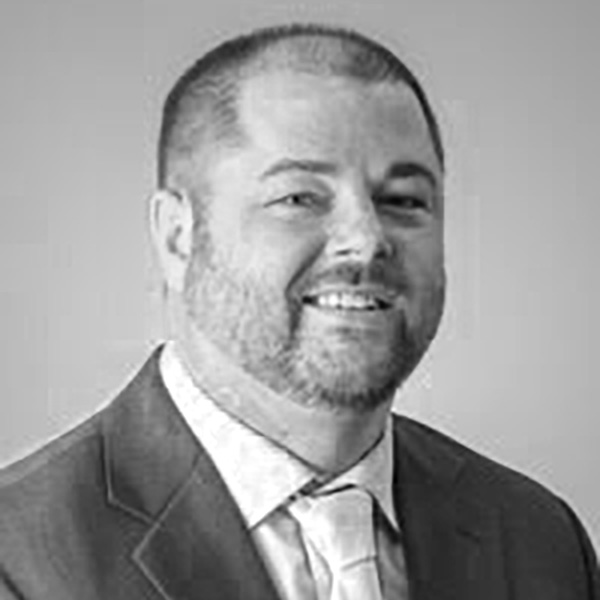 Consumer Loan Department Manager
Josh is a lawyer with over 15 years of experience in the banking and legal fields. In his time at SSB Bank, Josh has overseen the residential and consumer lending departments. His skills include performing direct loan operations including origination, underwriting, compliance, quality control and delinquency, as well as managing relationships with secondary market investors and reconciling all corresponding portfolios.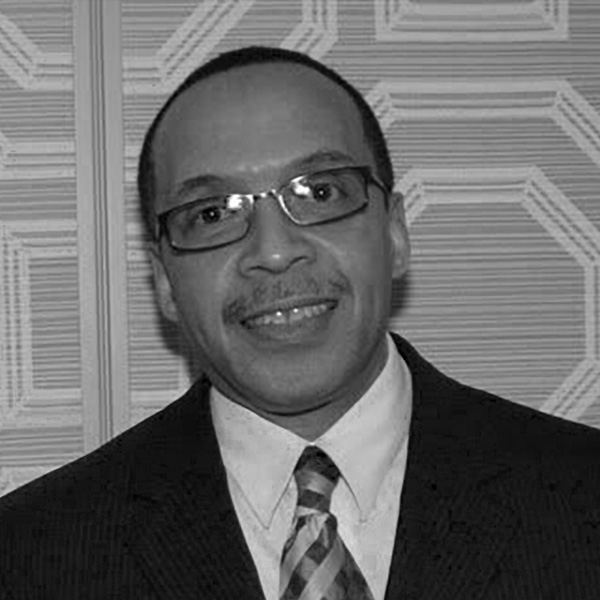 Hill District Credit Union (HDCU)
Richard has been the Treasurer and CEO of the HDCU since 1988. During his career, Richard has been an important voice in the formation of two other Credit Unions. Seeing Community Development as his life's calling, Richard's experience has taught him the need for such institutions in underserved communities. In addition to his work with the HDCU, Richard also serves on the HDCU's Board, is the Board chair for Thelma Lovette YMCA, and sits on the Board of Bridgeway Capital and Womanspace East.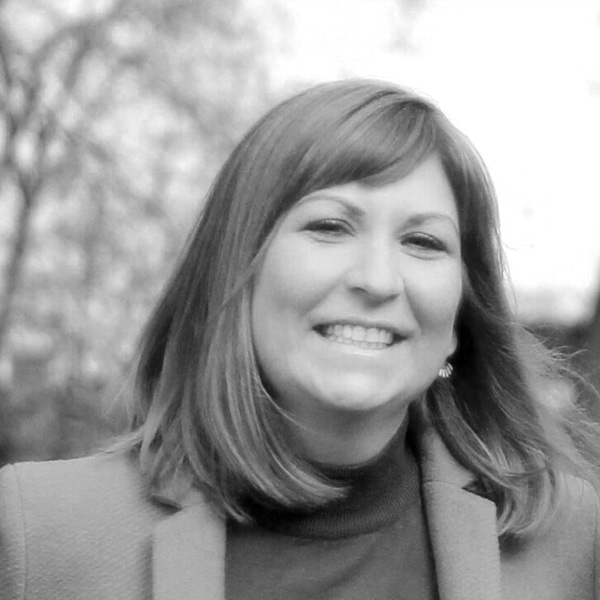 Lawrenceville Corporation
Lawrenceville Corporation has gained local and national recognition for its innovative programs-which have yielded both commercial and residential development success. Lauren has spent her community development career working in local government and non-profits to build vibrant communities for all. Prior to joining Lawrenceville Corporation, Lauren worked as an Assistant Director of Business Innovation and Technology in Allegheny County's Department of Economic Development (ACED), overseeing community development loan and grant programs, main street revitalization programs, real estate development projects, and business development programs.