Community Growth Fund is dedicated to serving the needs of our clients. Our team has the requisite expertise and experience to help our clients succeed. We work daily to make our region a better place to live for everyone.
Wally is the Executive Director of the Community Growth Fund (CGF), a US Treasury Certified Community Development Financial Institution and has managed projects and organizations in the chemical, energy, manufacturing, mining, environmental, community development, and non-profit sectors.  He has a demonstrated talent for synthesizing complex project components with diverse participants by leveraging partnerships across industry sectors.  In his current role, Wally utilizes his expertise to connect financial, technical, private, and public resources in support of CGF's mission to connect disadvantage people and organizations with equitable capital and resources.
Wally holds a Bachelor of Science from the University of Pittsburgh and a Master of Public Management from Heinz College at Carnegie Mellon University.  He is the Chair of the Board of Trustees of Phipps Conservatory and Botanical Garden and serves on the boards of The Pennsylvania Resources Council, Construction Junction, Peoples Oakland, Friends of the Forest Preserves (Chicago), and Venture Outdoors.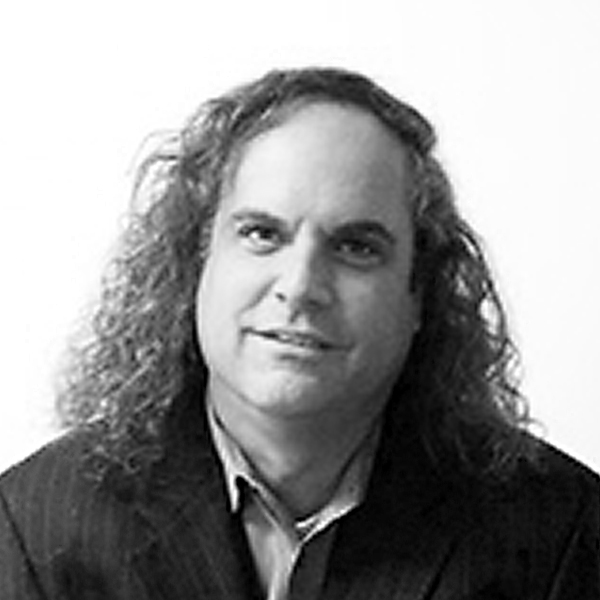 Ernie is the Executive Director of the Pittsburgh Community Reinvestment Group (PCRG), where he relies on more than 28 years of experience as a community development practitioner.
Ernie has helped devise innovative programs to target credit to low-income and minority communities. Ernie's leadership in a six-city partnership with Fannie Mae led to a $600 billion mortgage portfolio purchase by Fannie Mae- freeing up bank capital to be reinvested in neighborhoods. Ernie also introduced PCRG's "Ain't I a Woman" housing initiative, which targeted loans to African American women, and has worked with community banks and public partners to introduce creative mortgage products in underserved neighborhoods.