Community Growth Fund (CGF) is dedicated to serving the needs of our clients. Our team has the requisite expertise and experience to help our clients succeed. We work daily to make our region a better place to live for everyone.
Wally is the Executive Director of the Community Growth Fund (CGF), a US Treasury Certified Community Development Financial Institution and has managed projects and organizations in the chemical, energy, manufacturing, mining, environmental, community development, and non-profit sectors.  He has a demonstrated talent for synthesizing complex project components with diverse participants by leveraging partnerships across industry sectors.  In his current role, Wally utilizes his expertise to connect financial, technical, private, and public resources in support of CGF's mission to connect disadvantage people and organizations with equitable capital and resources.
Wally holds a Bachelor of Science from the University of Pittsburgh and a Master of Public Management from Heinz College at Carnegie Mellon University.  He is the Chair of the Board of Trustees of Phipps Conservatory and Botanical Garden and serves on the boards of The Pennsylvania Resources Council, Construction Junction, Peoples Oakland, Friends of the Forest Preserves (Chicago), and Venture Outdoors.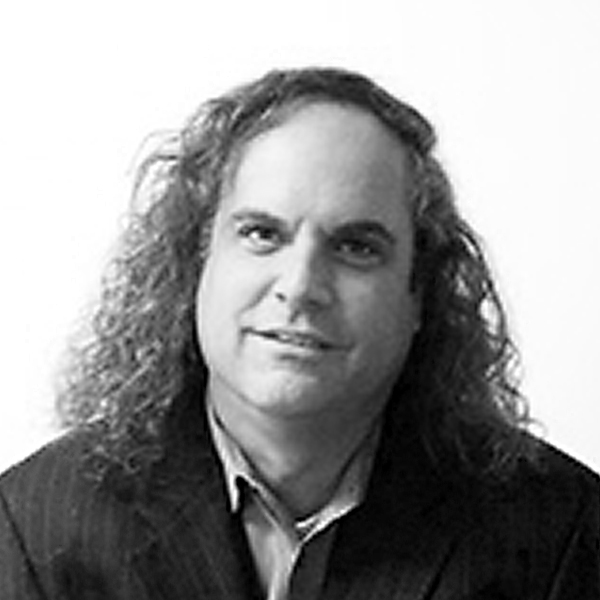 Ernie is the Executive Director of the Pittsburgh Community Reinvestment Group (PCRG), where he relies on more than 28 years of experience as a community development practitioner.
Ernie has helped devise innovative programs to target credit to low-income and minority communities. Ernie's leadership in a six-city partnership with Fannie Mae led to a $600 billion mortgage portfolio purchase by Fannie Mae- freeing up bank capital to be reinvested in neighborhoods. Ernie also introduced PCRG's "Ain't I a Woman" housing initiative, which targeted loans to African American women, and has worked with community banks and public partners to introduce creative mortgage products in underserved neighborhoods.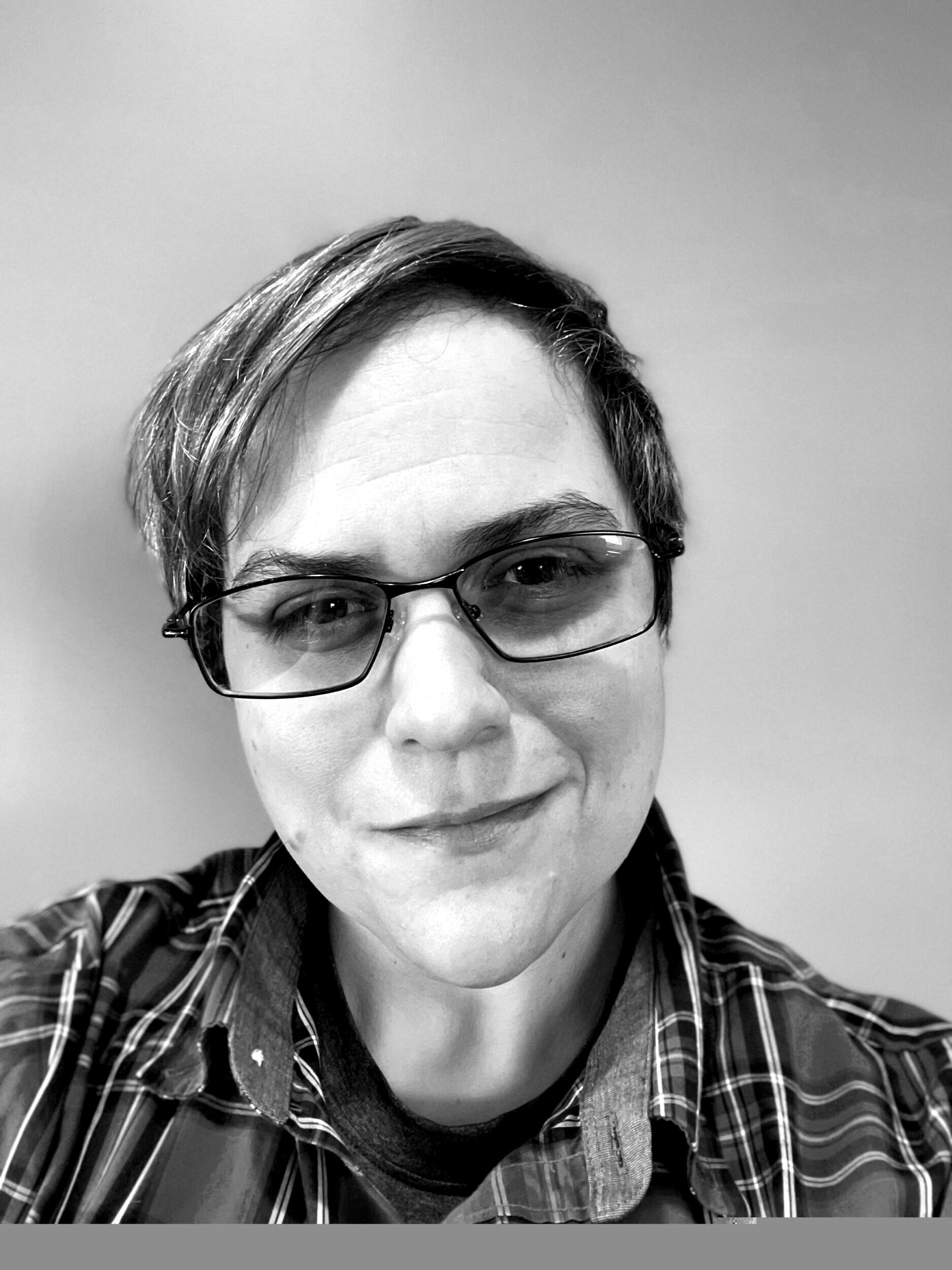 Finance Manager
Ways to Work Program Manager
Corey joined CGF in 2021 (as part of the Pittsburgh Community Reinvestment Group's Shared Bookkeeping Program) as Finance Manager. Sage also oversees the Community Growth Fund's Ways to Work program, covering Allegheny, Washington, Green, Fayette, Westmoreland, and other surrounding counties, and gives community members an opportunity to work on budgeting, as well as strengthen their financial planning and credit education with a goal of attaining low-interest, non-predatory car payments. Sage also handles technical assistance and loan packet preparation for the fund's Small Business Loan Program. She sits on the board of Urban Pathways K-5 College Charter School as Treasurer here in Pittsburgh.
Sage moved to the city in 2021 from Albuquerque New Mexico, where she worked for a nonprofit focused on economic development, and found the best of both worlds — practicing accounting and helping the communities around her.  Originally from New York City, Sage started working in for-profit accounting in 2003, joining her father's accounting firm
directly out of high school.
When not working, Corey spends her time playing ice hockey or working on her home projects alongside her wife Hannah and two children Dean and Tristan.
Marketing & Development Vista
Jordan Murray brings a year of experience aiding those in the Washington and Pittsburgh communities. In her current role, she works closely on both the Ways to Work program and the Small Business Loan Fund — and aims to provide accessibility for financing opportunities.
Utilizing both her experience at the Washington Citywide Development Corporation and her studies at West Virginia University, Murray strives to aid in CGF's goals for more sustainable economic growth of communities across the Southwestern Pennsylvania and West Virginia regions.